COVID-19: Sri Lankan Perspective
Date: 22nd November 2021
Organizer: Centre for Immunology and Molecular Biology (CIMB), Department of Zoology and Environment Sciences, Faculty of Science, University of Colombo
---Registration is closed---
Resource Persons
---
Molecular Diagnostics of SARS- CoV-2: How does it work and what needs to be considered
Time: 9.00 – 9.30 am
Speaker:
Dr. JanineMichel (Dr.-Ing)
Head of SARS Diagnostics, Division of Highly Pathogenic Viruses,
Center for Biological Threats and Special Pathogens,
Robert Koch Institute, Berlin, Germany.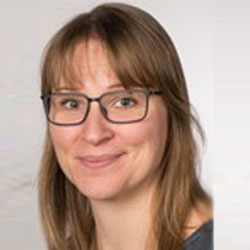 Dr Michel is an expert on the quality assured diagnostics of highly pathogenic viruses. She is contributing to different studies on SARS-CoV-2 in Germany including different methodologies for the detection of SARS-CoV-2 infections.
Investigating immune responses to COVID-19: Natural infection and vaccination
Time: 9.30 – 10.30 am
Speaker:
Prof. Neelika Malavige (MBBS, MRCP, AFHEA, DPhil, FRCP , FRCPath)
Professor and Head, Department of Immunology and Molecular Medicine, University of Sri Jayewardenepura
Director, Centre for Dengue Research, University of Sri Jayewardenepura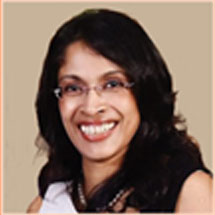 Prof. Malavige is a well known immunologist and a key figure involved in COVID-19 research in Sri Lanka. Her contribution spans from identification of novel coronavirus strains to understanding the effectiveness of the ongoing vaccination drive.
Long term Environmental Implications of COVID-19
Time: 10.30 – 11.00 am
Speaker:
Prof. Devaka Weerakoon (BSc, MSc, PhD)
Senior Professor,
Department of Zoology and Environment Sciences, University of Colombo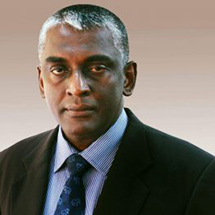 Prof. Weerakoon is an eminent conservation biologist and an environmentalist. He serves as the Technical Advisor to the Ministry of Environment on assessment of conservation status of Sri Lankan Fauna and is a leading figure in advocating environment protection.
Impact of covid-19 on education: the Psychological implications for teaching and learning
Time: 11.00 – 11.30 am
Speaker:
Prof. Manjula Vithanapathirana (BSc, PGDip, MEd, MA, PhD)
Professor, Department of Educational Psychology, Faculty of Education, University of Colombo
PhD in Education, University College London, UK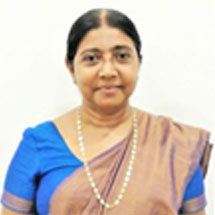 Prof. Vithanapathirana is the former Dean of the Faculty of Education and has extensive knowledge and experience in multigrade teaching and educational psychology. She also serves as the National Coordinator at CONTESSA Erasmus+, a capacity development project for teachers.
---